Do you love sports and outdoor activities, but do not know where to direct your steps to be able to practice at the right distance from crowded streets and residential buildings? Are you looking for a space where you can try your hand at sports that you do not know yet? We have a few proposals for you – 3 places in Krakow, where you can be active and enjoy the fresh air and closeness to nature.
Jordan Park – a place that favors all athletes
Jordan Park is a place that should be familiar to every outdoor lover who lives in Krakow. A special sports zone has been established on its site, thanks to which you can cultivate really many disciplines. In Jordana Park at your disposal is, among others:
• football pitch,
• a basketball court,
• volleyball court,
• fenced tennis court.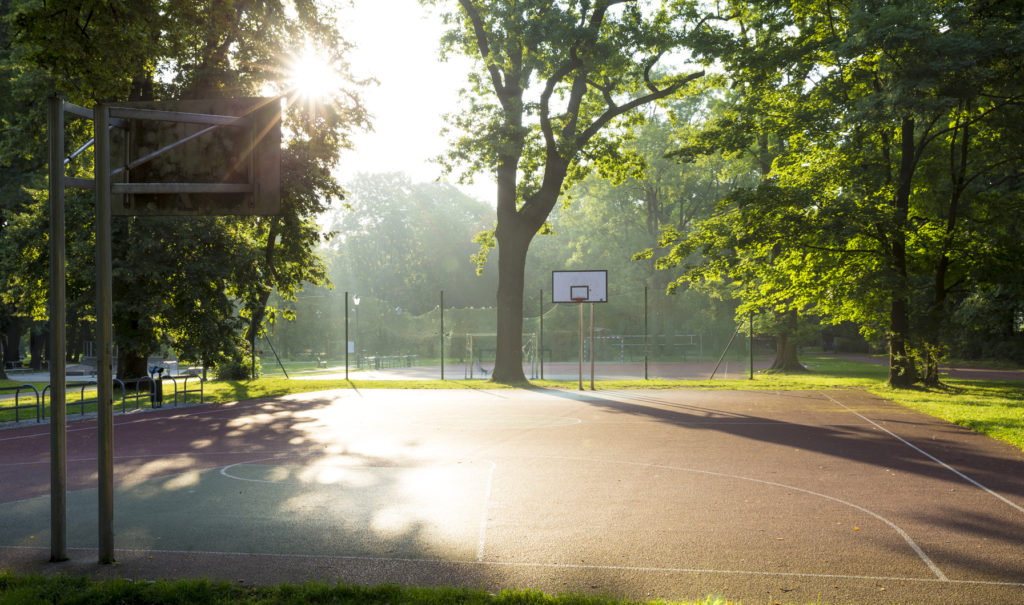 However, this is not all. People who do not like team sports will also find something for themselves. Part of the Jordan Park is a skatepark on which you can ride on a skateboard or on skates. If you love mountains, you can practice climbing on their urban counterparts – special climbing rocks. In Jordan's Park you will also practice long jumps and use the equipment that makes up the fully equipped outdoor gym.
It is worth emphasizing that the sports part of the park has been designed in a very thoughtful way, and the objects are perfectly integrated into the surrounding landscape. The pitches and other sports equipment are placed between the trees, which makes it possible to play an exciting match or exercise at the gym even on a very hot day.
Lagoon Bagry – a destination for water sports enthusiasts
Do you like swimming, lakes and rivers? Krakow will provide you with many water attractions. If swimming, sailing or canoeing is something that you love the most, visit the Bagry Lagoon, which is located in the Podgórze district.
On warmer days, you can see lovers of all kinds of water transports on the lagoon – boats, dinghies, pneumatic boards and many more.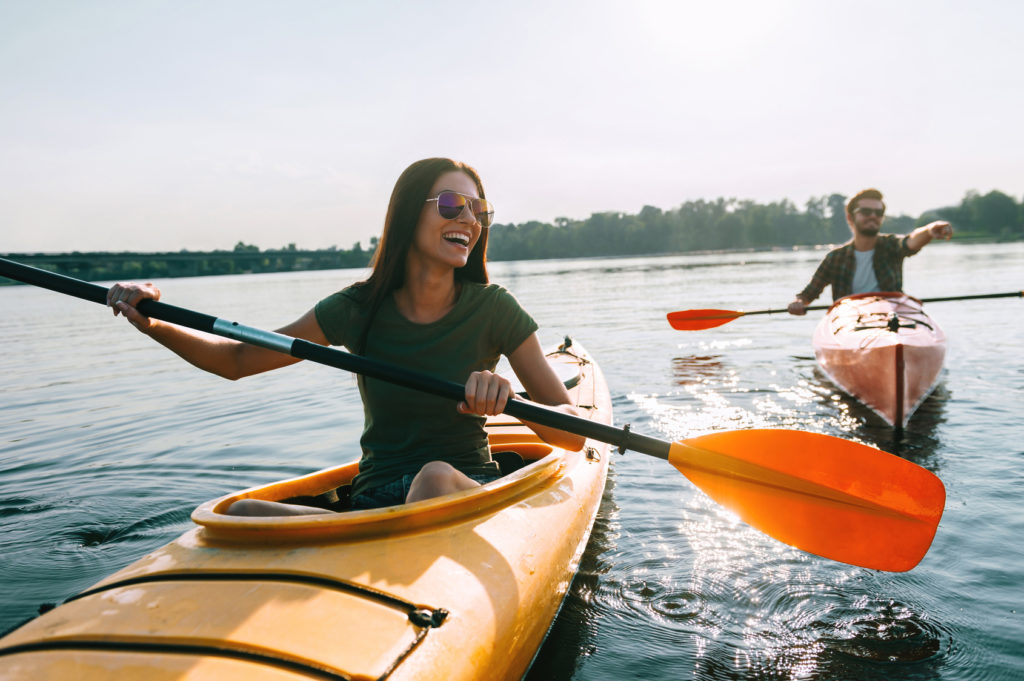 In summer, there is a guarded swimming pool in Bagrów. At your disposal are also three water jets. If you do not have your own water equipment, you can borrow in an offshore rental company pedalos and various types of kayaks.
It is worth mentioning that at the western shore of the lagoon there is a point where every daredevil can try his hand at wakeboarding – a water sport that involves swimming on the board while holding a rope pulled by a special lift. This extraordinary sport activates all parts of the body while learning to maintain balance.
Nowa Huta Meadows – a space for runners, cyclists and gymnastics enthusiasts
Łąki Nowohuckie is one of the largest green areas on the map of Krakow. The usable area of Łąki is almost 52 hectares! No wonder that it attracts lovers of running, cycling and even dog agility.
There are no outdoor gyms and other sports equipment on the area of the Nowa Huta Meadows, which does not bother you in active spending time. Hardened paths are a convenience that will appeal to cyclists and rollerblades, as well as parents with prams. Huge expanses of grass are, in turn, great space for practicing sports such as fitness, pilates or outdoor yoga.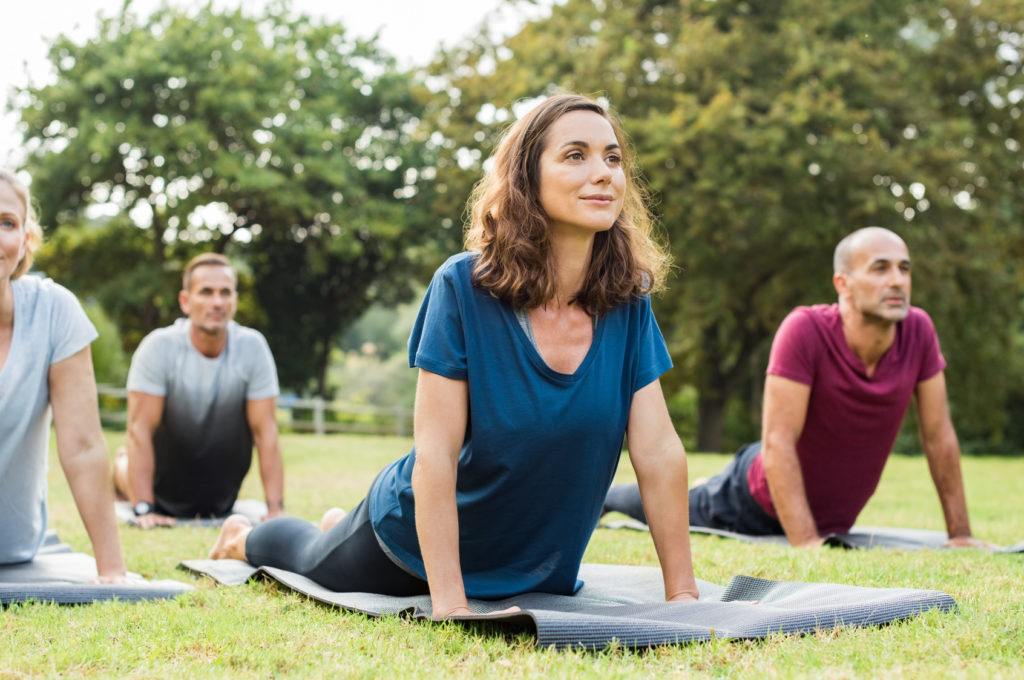 A visit to Nowa Huta meadows is also an excellent opportunity to see many unusual plant species and animals, including those threatened with extinction in Europe. The Nowa Huta meadows are the breeding grounds of as many as 37 species of birds, as well as the place of life of extremely rare species of butterflies – a red and purple lilac and a blackbird.
Outdoor sport? There is something to do in Krakow!
There is no shortage of green spaces in Krakow, where you can practice and practice your favorite sport. The above 3 are just some of the possibilities. Almost every Krakow park provides its users with access to specially prepared infrastructure and equipment, such as hardened bike paths or outdoor gyms. Take a look at the map of Krakow today, go to the nearest park and see what facilities await you there!